Always There for You: Residential and Condo AC Repair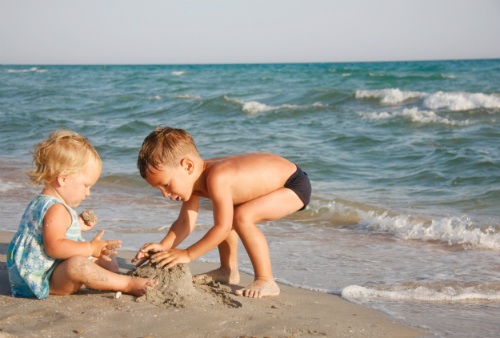 What brand of air conditioner do you have? Is it Trane, Carrier, American Standard, Lennox, Bryant or other fine ac equipment? Is your equipment broken down now? Then give us a call at (251) 228-0999. We try to respond quickly to our neighbors in the Gulf Shores area.
We understand the necessity to keep your heating and air equipment running. The hot humid summer is just beyond bearing without an air conditioner. Add in the fact that people are on vacation, staying in a condo you manage, paying you a lot of money. AC repairs have to be made quickly and correctly.
All Brands of Air Conditioning Equipment Repaired and Maintained
Try to avoid air conditioner breakdowns to begin with. How can you do that? Properly maintain your heating and cooling equipment.
You paid a lot of money for the mechanical components that keep your house cool in the summer and warm in the winter. Just like your automobile, they must be maintained on a regular scheduled basis. Ask about our preventive maintenance programs for your air conditioner/heat pump. We perform these Services during the early spring in late fall, when we're not quite so busy. That means you get a great price!
Air Conditioners
Furnaces
Rooftop Air Conditioners
Heat Pumps
Packaged HVAC Units
Indoor Air Quality Systems
Air Handlers

Programmable Thermostats

Mini-Split Systems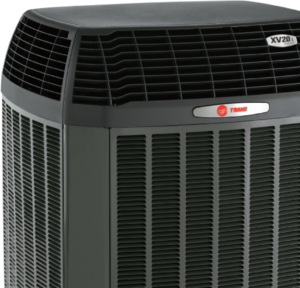 AC Repair Service Area: Gulf Shores, Orange Beach, Foley
We service the entire South Baldwin area. We answer our phones 24 hours a day, 7 days a week. And we're available on weekends, too. So don't hesitate to give us a call now if you need emergency ac repair. We will keep your AC running at peak performance!
Always a Great Price
If you're like most of our clients, you don't have money to waste. On the other hand you want excellent service, and you know that the cheapest guys aren't always the best. In fact they're usually not even acceptable. But it's good to know that Comfort Services, Inc. keeps their prices low by keeping our overhead low.
Indoor Air Quality
Add indoor air quality products to your current heating and air system. If you already have a allergy reducing system, we maintain them, too. Many homeowners in Gulf Shores have installed air filtration products to remove contaminants such as pollen, mold, pet dander, and more. This can help alleviate your allergies.
In the winter it can get pretty dry in your home. Making your house more comfortable is as simple as adding a humidifier. You may not need more heat it all. When the heater is running, your skin dries out and makes you feel cool. Add some moisture to the air and you will feel more comfortable in the winter time.
Ultraviolet lights are essential to having an allergy free home. Ultraviolet lights kill airborne mold, bacteria, and viruses. The air is forced through your ductwork and cooling coils and then passes in front of the UV light. This kills off the microbes that make your life miserable.

Wayne and Lisa changed out my 14 year old system today (4/22/18) with a 14 Seer Carrier Heat Pump with 10kw heat strip backup system. They were on time and very professional throughout the entire job. As a retired general contractor (33 …More

Memorial Day Weekend and the a/c goes out!! I googled and found Comfort Services. No recording, a real person answered and spoke with me and made an appt to come check it out. Wayne showed up when he said he would, WOW!! Thank you Wayne …More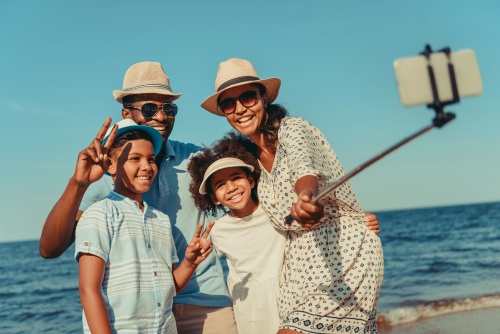 Bear Point
Bon Secour
Foley
Ft Morgan

Gulf Shores

Josephine
Magnolia Springs

Ono Island

Orange Beach