HVAC Preventive Maintenance Gulf Shores AL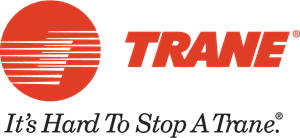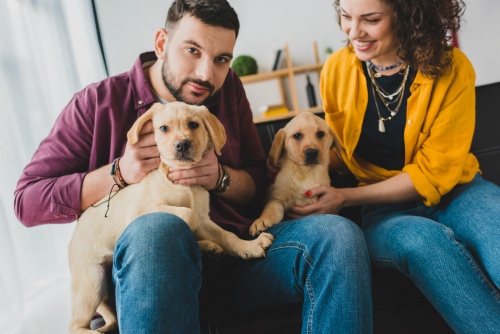 When you read through our website you will notice that we constantly press that a homeowner in Gulf Shores AL should have maintenance done on their air conditioning and heat pump units on a regular basis.
Late Fall and Early Spring Maintenance is Cheap
Take Advantage of the Savings and Protection.
That usually calls for twice a year in this hostile environment near the beach. The heat humidity and salt are take their toll on the equipment in Gulf Shores. Don't think you can ride out another hot summer without having a certified technician go over your unit to make sure all the minor components that are about to fail or fixed before the become a major problem.
Trane Offers Special Financing and Rebates
Quite often train will offer 0% financing and rebates on certain models. Call Wayne today to find out what the latest offers are. They vary by time of the year.
Lower Energy Consumption
Preventative maintenance extends the life of all mechanical equipment, but you already knew that. Your car or truck is taken in for a regular oil change and other maintenance. You see the vehicle every day so you remember to do the maintenance.
Out of Sight Out of Mind
The HVAC system is another tory. The ac works day and night for years and it never crosses you mind. Take the forgetfulness out of the equation. Get on Comfort Services's discounted, regularly scheduled preventative maintenance program today. Never have to worry if your heat pump or air conditioner can make it through another season again.
The Right Time To Replace a Heat Pump or Air Conditioning System
A good reason to install a new heating and air conditioner is that the majority of systems installed prior to 2006 are 10 SEER or lower. Potential energy savings may vary depending on your lifestyle, system settings, equipment maintenance, local climate, home construction and installation of equipment and duct system, but a new system can be as much as 50% more energy efficient. Call today to have a consultation arranged so you can know what your potential savings would be. In Gulf Shores call Wayne at Comfort Services, Inc. at (251) 228-0999.
Air Conditioners
Furnaces
Rooftop Air Conditioners
Heat Pumps
Packaged HVAC Units
Indoor Air Quality Systems
Air Handlers

Programmable Thermostats

Mini-Split Systems

Wayne and Lisa changed out my 14 year old system today (4/22/18) with a 14 Seer Carrier Heat Pump with 10kw heat strip backup system. They were on time and very professional throughout the entire job. As a retired general contractor (33 …More

Memorial Day Weekend and the a/c goes out!! I googled and found Comfort Services. No recording, a real person answered and spoke with me and made an appt to come check it out. Wayne showed up when he said he would, WOW!! Thank you Wayne …More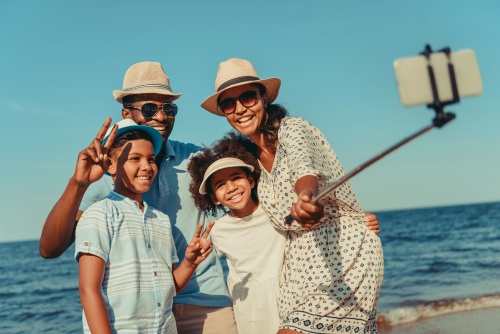 Bear Point
Bon Secour
Foley
Ft Morgan

Gulf Shores

Josephine
Magnolia Springs

Ono Island

Orange Beach