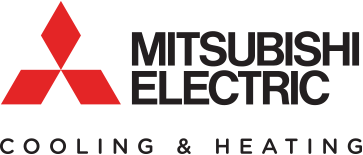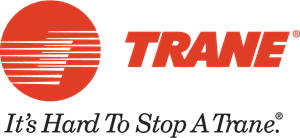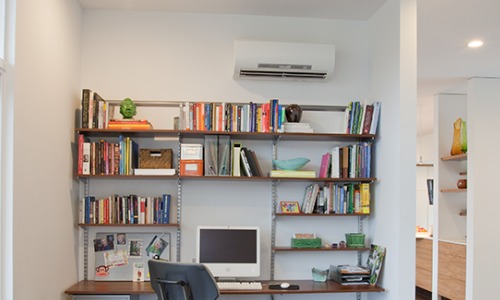 Conventional split heat pumps and central air conditioning systems use forced air through ducts. Mini split heat pumps and air conditioners are ductless.  This advanced technologically delivers cooled air and heated air ,,in the case of a heat pump, directly into different parts of your home or office. Gulf Shores homeowners and condo owners love them. Find out why.
Two Parts to a Mini Split System
There is no ductwork.  A small outdoor compressor unit and one or more indoor unit, usually mounted high on an exterior wall is all there is. They require electricity. They are incredibly energy efficient for several reasons.
According to some in the HVAC industry, your home loses 25 percent or more of the heating and cooling power through the ductwork. Those flexible hoses in your attic are very inefficient and leak…. alot.
Sometimes referred to as split systems, multi-split systems, or split-ductless systems, ductless cooling and heating are much more attractive and secure than inefficient window units, space heaters and electric baseboard heaters.
This heating and air conditioning equipment is typically installed in room additions, condominiums and apartments, and for better temperature control in specific rooms.
Mini Split Air Conditioners and Heat Pumps vs. Ductless Systems
Is there a difference between mini split heat pumps and ductless systems? Nope. They are the same thing. But not all mini split systems are heat pumps. Some are straight out air conditioners.
Most provide very quiet operation by utilizing dc inverter technology to maintain comfortable heat and humidity levels. They operate at low speeds with indoor sound levels as low as 19 decibels (dB) and outdoor sound levels as low as 46 dB.
Key Features of Ductless, Mini-split Heating and Air Systems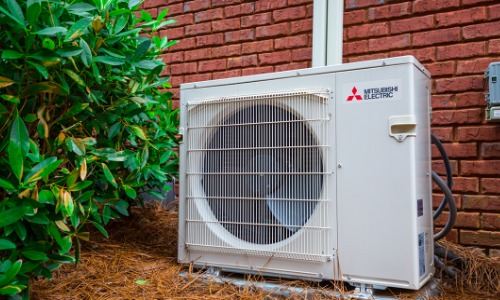 Energy Efficient – As high as 24 SEER

Quiet Operation

Remote Control
Many of our clients in Gulf Shores, Orange Beach, and Foley install these versatile units in room additions and rooms they live in most, cutting off the heating and air to rooms seldom used. This increases the homeowners comfort and lowers electrical bills.
Is Your Air Conditioner Not Keeping Up?
Don't replace your entire heating and cooling system. Supplement it. Add a mini-split air conditioner or heat pump today. Call Wayne of Comfort Services, Inc. for a quote.

Wayne and Lisa changed out my 14 year old system today (4/22/18) with a 14 Seer Carrier Heat Pump with 10kw heat strip backup system. They were on time and very professional throughout the entire job. As a retired general contractor (33 …More

Memorial Day Weekend and the a/c goes out!! I googled and found Comfort Services. No recording, a real person answered and spoke with me and made an appt to come check it out. Wayne showed up when he said he would, WOW!! Thank you Wayne …More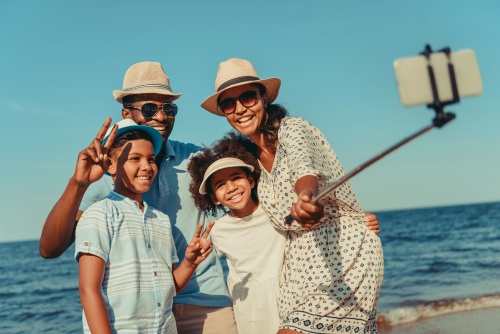 Bear Point
Bon Secour
Foley
Ft Morgan

Gulf Shores

Josephine
Magnolia Springs

Ono Island

Orange Beach