Heat pumps derive their name because a compressor circulates refrigerant that absorbs and releases heat as it travels between the indoor and outdoor units. This refrigerant is the same found in air conditioners. In the cool months, it moves, or pumps, heat from the outside, to the inside.
Summertime comes and the refrigerant runs in the opposites direction, removing heat from inside, thru lowering the temperature and humidity, and pumps it outside. The heat pump is your air conditioner in the summer and furnace in the winter. There is no need for gas to power a furnace.
Efficiencies come to a heat pump because of the advantage it has. It moves heat instead of generating heat. Also, it is powered by electricity, so you can save substantially on fuel consumption.
On the coldest nights of winter in Gulf Shores, a supplemental electrical resistance heating strip will be needed. Admittedly, that time of operation can get expensive. Most winters in Gulf Shores, Orange Beach, and Fole, it's not an issue.
Trane Heat Pumps
The popular, technologically advanced Trane XL20i heat pump is among the HVAC industry's most efficient, with a rating up to 19.00 SEER and 9.00 HSPF.
Comfort Services, Inc. Installs and Repairs Heat Pumps
Most of the modern homes in south Baldwin County Alabama are outfitted with a heat pump. Just like an air conditioner, they require maintenance and repair. We service all brands of heat pumps, not just Trane. That includes top manufacturers like Carrier, Lennox, Bryant, Goodman, Rheem, Ruud, and more.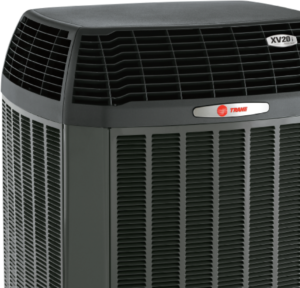 Service Area: Gulf Shores, Orange Beach, Foley and More
All the homeowners and condo rental managers in Gulf Shores and the surrounding towns are quickly discovering Comfort Services, Inc. They happily discover we will make repairs and installation of heat pumps, air handlers, air conditioners, and furnaces fast and for a great price. Call now.
Air Conditioners
Furnaces
Rooftop Air Conditioners
Heat Pumps
Packaged HVAC Units
Indoor Air Quality Systems
Air Handlers

Programmable Thermostats

Mini-Split Systems

Wayne and Lisa changed out my 14 year old system today (4/22/18) with a 14 Seer Carrier Heat Pump with 10kw heat strip backup system. They were on time and very professional throughout the entire job. As a retired general contractor (33 …More

Memorial Day Weekend and the a/c goes out!! I googled and found Comfort Services. No recording, a real person answered and spoke with me and made an appt to come check it out. Wayne showed up when he said he would, WOW!! Thank you Wayne …More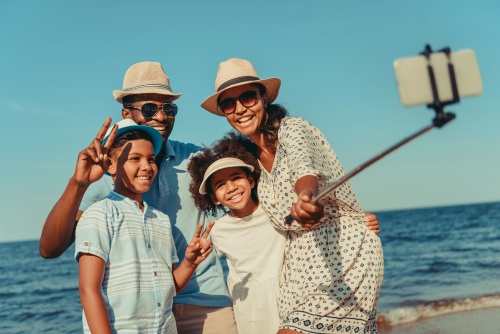 Bear Point
Bon Secour
Foley
Ft Morgan

Gulf Shores

Josephine
Magnolia Springs

Ono Island

Orange Beach